Clients Comments about Lady Dyanna's Spiritual Life Coaching, Twin Soul Guidance, and Intuitive Readings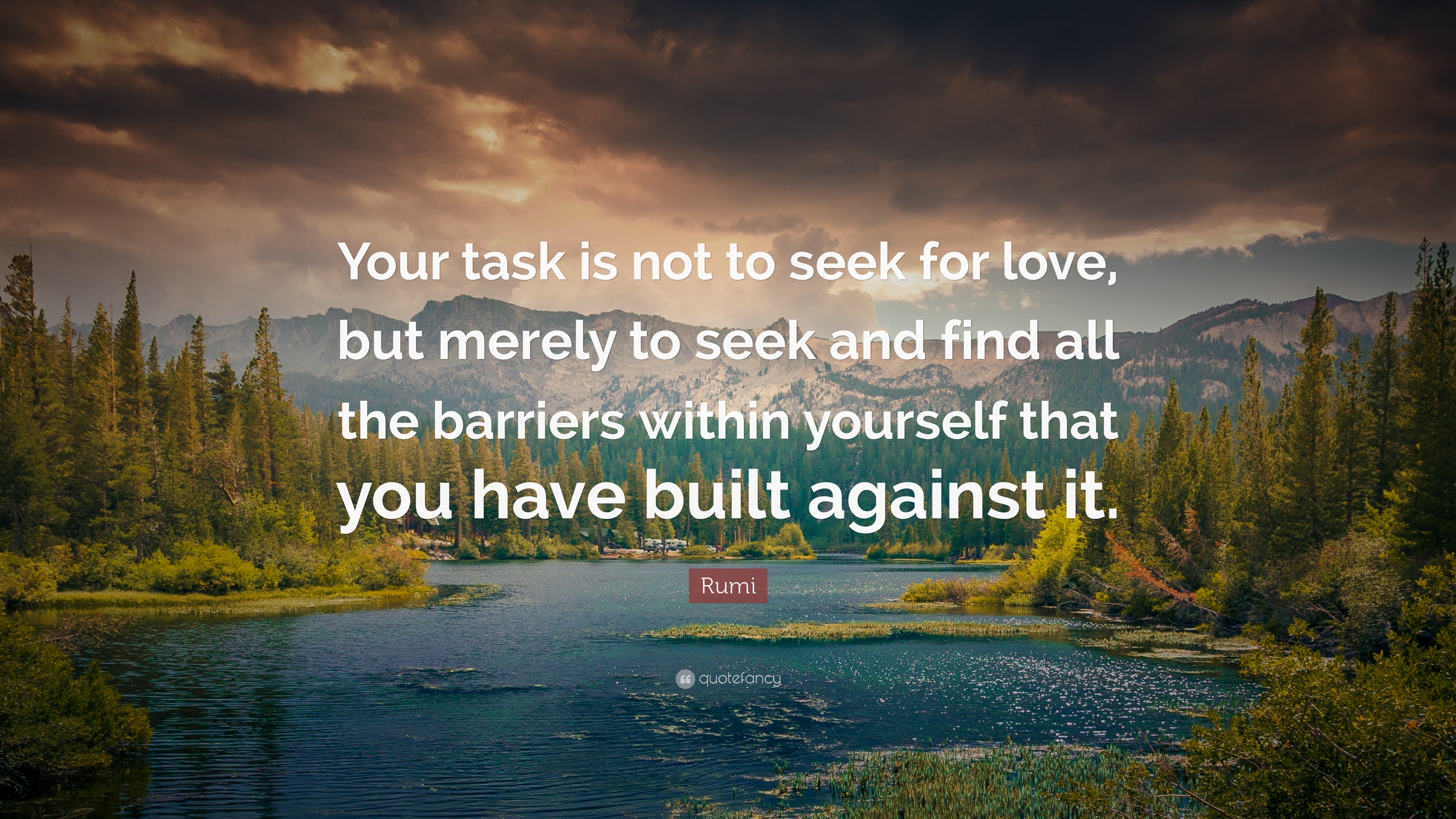 Working with Lady Dyanna is the most profound and life changing work I have ever done. I spent years and years attending workshops, reading self-help books and doing individual counseling that never got the root of my issues. Lady Dyanna showed me how to get to the core of the negative and self-defeating beliefs, attitudes and patterns that have shaped my life. If I want something different, I have to think, believe and act differently. Under her guidance, I am releasing my false ideas and thoughts, revealing the true being that I am and was born to be. If you are serious about changing your life, you will not find a better teacher or coach.
K.W.
When I first met my twin flame the energy was so intense and overwhelming that I didn't have a clue what was going on. I searched the internet for months trying to figure out what in the world was going on. A lot of sites had some information but none of them really rang true for me or explained exactly what was going on. Then I found Lady Dyanna! From the first moment that I read her blog I knew that she was someone who KNEW what I was going through. Our first one on one conversation was amazing as she not only explained what was going on in this relationship but in my life. I am so glad that I found her and I thank her for her guidance!
T.W.
Lady Dyanna gives guidance based on what my inner being needs me to be aware of, which is why she's always on point and direct. Lady Dyanna hones in on what the issues you are currently facing and advises on what you can do to fix that, through open and honest discussion. She does so with patience and compassion. Her support and guidance has been crucial in developing my relationship with my true self, for which I am truly grateful for.
RM
Lady Dyanna is helping me to discover my unique soul's journey this lifetime, helping me uncover truth after truth and lie after lie. Her direct approach is powerful and her patience is undeniable as she assists me in uncovering who I truly am, what I am meant to do, and how to proceed with being my true self and harness my souls power. No better spiritual advisor and/or psychic reader will be found. I highly recommend her.
DebraLynn
Lady Dyanna is a Master as guiding you to connect to your true self and all your hidden potential. Her work has helped me to upscale my performance in all aspects of my life. Thank you so much.
SC